Any employer will require an interview (when you apply for work), which is why you must learn different interviewing techniques. The interview for work may be an informal process (quick chat with a neighbor asking if you can mow their lawn) or a formal process where you sit down with a prospective employer after scheduling a job interview. At fifteen years old it is time to begin learning about the interview process. Learning to keep your job is also important. Visit our find teenager jobs page to learn more about keeping that new job. This is another great reference to find jobs for teens information.
At fifteen years old and lacking employment experience you can expect to earn minimum wage at most jobs (which is $7.25 per hour). Once you build up job experience, your pay rate will increase so you can make $9 per hour and up. You will be restricted from working at hazardous jobs and you'll be limited in the number of hours you can work but you'll still be able to make money fast!
Most employment restrictions that a 15 year old teen faces don't apply if the business is owned by your family or you are working to help pay the family bills. You must apply for an exemption to these rules.
At 15 years old, teenagers should already have a social security card but if they don't then they must get it before an employer will consider hiring them. Also, some states will require that a teen's parent or guardian agrees to allow the teen to work. Youngsters should check their local county employment site for the correct applications. This form may need to be completed by an employer the teen interviews with. It's also a great idea to check your state's employment poster. Employment posters are a great quick reference that will allow you to quickly summarize the laws in your particular state. We will be adding them to the Boostapal site so stay tuned!
At 15 years old kids can be hired by any employer provided the work is not hazardous and the teenager is not required to work more than 3 hours per day when school is in session. Your new employer should already be familiar with these rules but it's important that you know your rights when you get your new job. Now, below is a very comprehensive list of job opportunities and sample pay rates for 15 year olds looking for part-time and summer employment.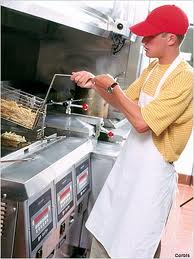 Restaurants and Quick-Service Establishments Employment
Fast food and full serve restaurants are great places for a 15 year old teenager to find employment. Without experience, expect to earn the minimum wage of $7.25 and up per hour unless tips will be part of your rate of pay. If this is the case you'll earn less per hour but your tips should make up the difference. Stay away from restaurants requiring you to work late at night. This can be a dangerous time to work. You won't be permitted to work more than 3 hours a day if school is in session but you can make up for that during breaks.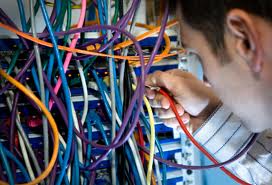 Computer Programming Jobs
If you have computer knowledge this is a good job to earn money. Be prepared to be tested by your employer to show you have the necessary computer knowledge. Your pay will usually be more than minimum wage at about $10 and higher per hour. For a 15 year old this is one of the best ways to make money fast.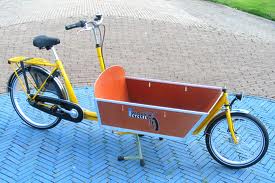 Errands or Delivery Work by Foot, Bicycle and Public Transportation Jobs
Without a driver's license your ability to get around will be limited but you'll still be able to run errands for people around you. Check out local businesses and offer to deliver items by bicycle in town. With tips you should make more than minimum wage at this type of job.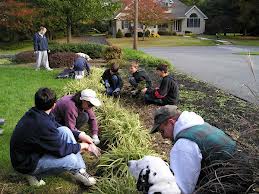 At 15 years old if you work for a lawn care company you won't be able to operate power equipment. Federal law prohibits an employer from letting you use this equipment. You can still earn money though by becoming a helper if you choose to for a service. Another option is to just work the job using you parent's or neighbor's lawn mowers. . Expect to earn $10 and up per hour at this type of job.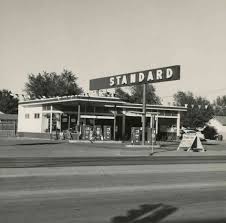 Auto Mechanic or Gas Station Employment
If you don't mind getting your hands dirty and you like working around cars check out the local repair shops in your area for a part-time or summer job. It's a great job to get practical experience while earning some cash. At the bigger shop you'll likely earn $8 and up per hour but at the smaller shop you'll probably earn a little more.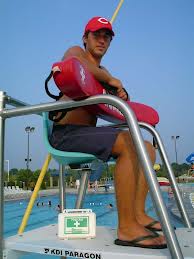 If you're a strong swimmer look for a job as a lifeguard at local swimming pools or lakes. Jobs are more plentiful in the summer but you can find good opportunities in the fall and winter at indoor facilities. Minimum wage is likely the starting pay but with experience you should earn over $10 and higher per hour. Getting CPR certified is a great way to make yourself more marketable in this type of job.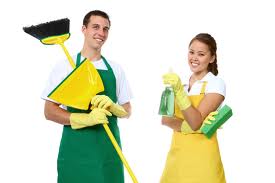 A15 year old teen is probably used to doing chores around the house. Here's your chance to make money doing the same thing at a part-time job. Rather than just offering general cleaning services try to find a specialty that'll make you different and thus a more marketable job candidate. Offer specific areas of cleaning such as attic/basement/garage cleanups. Set your own price at around $7 and up per hour. Once you get the hang of it you learn to do this faster and more efficiently but don't let mom and dad know.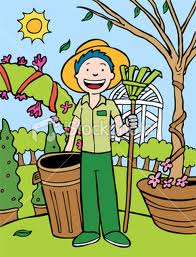 Yard Maintenance Service Jobs
Instead of working for someone else try to drum up business of your own – make a part-time job of it. Doing it on your own you'll likely earn more at this type of job with less work. You can find work year round with this job... mowing lawns and weed control in the spring and summer, raking leaves in the fall, and shoveling snow and planting for the spring in the winter. Pay rate for this type of work is typically about $7 and up per hour.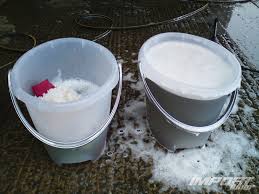 A Car-Detailing Business.
Instead of walking past all of those dirty cars, truck, boats, and vans turn them into money in your pocket by making a part-time job of it. This is a great job for a fifteen year old boy or girl that likes to set his/her own hours. With so many people working multiple jobs, few people have the time to really take care of their own cars. Try offering a weekly or monthly washing or waxing service. This way you'll earn great money on a consistent basis. You'll need your own supplies but you should average about $15 per job for a basic wash.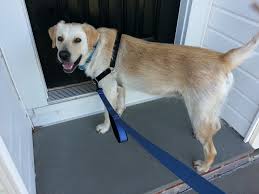 This small business can really grow into a fun little part time job. Offer your service to people when they're out of town or on vacation. Once pet owners see how much their pet enjoys it you'll find yourself hired for pet walking, bathing, and cleaning jobs. Do a good job and you'll soon get so many referrals for more work that you'll have to hire help. You'll likely make much more than $8 per hour as your small business gets going.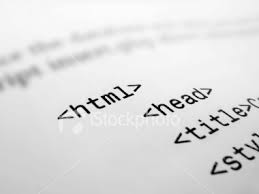 PC Tutor/Web Site Development Service Jobs
You may only be 15 years old but if you are a whiz with computers and the Web you'll clean up with tutoring or web design work. Start by offering your job services to relatives and friends. You'll find people want websites for their business and families. And those sites you build will need maintenance so you can turn a one time job into steady work!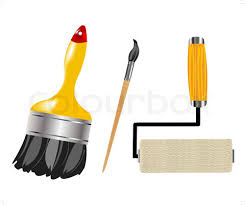 With a little bit of experience you can tackle the smaller jobs that your neighbors need to get done. Consider bringing in a couple of friends to help when the work piles up (especially the summer months). There's a lot of techniques to learn but with all of the how to videos available on the internet you can get up and running with this type of work in no time! Focus on exterior painting in the nicer months and interiors during the colder months. Expect a pay rate of about $8 per hour and up.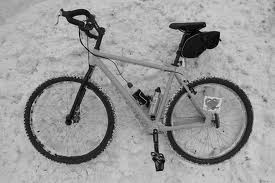 Errand, Messenger, or Delivery Service Job
This type of job works best in large cities where there are more people and where public transportation is available. Focus on working for people with a busy lifestyle. Small families with two working parents never have enough time to get things done making this a great job for a fifteen year old teenager looking to earn decent money. Expect a pay rate of about $10 per delivery.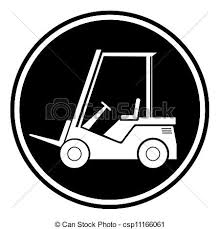 Although you'll probably start out at minimum wage working at this type of job, working in a warehouse is a great way to start making money at 15 years old. Most large businesses always need warehouse help so there are plenty of jobs available and even more so in the summer months. You'll be on your feet a lot and be prepared to get your hands dirty. The pay is excellent at about $8.50 and up per hour.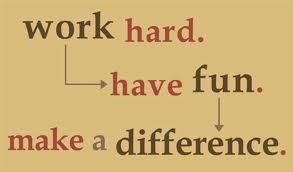 If you don't like be tied down to one employer or if you get bored easily at jobs then try finding work on websites such as Gigwalk. People will post small jobs they need done in your area. If you find something you'd like to do connect with the member and you get paid every time you complete a job! You won't average much more than $7 per hour but you can set your own hours and choose your own jobs.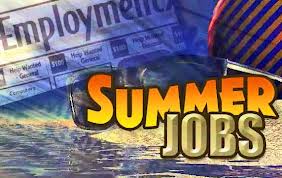 Christmas/Halloween/Seasonal Work
For short term employment possibilities look for companies that ramp up their hiring around the holidays and summer months. Seasonal openings fill up fast so start looking early in the summer or winter. Because these are temporary jobs you'll likely earn about $7.75 per hour and up. Check out Christmas tree lots and haunted houses too.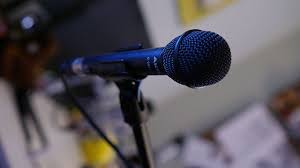 Jobs Teaching Music Lessons
If you're like many 15 year old teenagers then you probably endured hours of music lessons. Now you can put those to good use by making a job out of it by teaching others and earing $10-$15 per hour. Start in your neighborhood and work from referrals.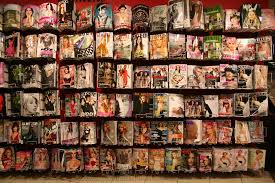 Try selling magazine subscriptions door to door as a part time job. There are many websites that offer this job but be careful as not all jobs are legitimate. Have you parents look over any company you choose to make sure they are genuine. Stay in your own neighborhood. Once you get the hang of it you can offer subscriptions online too.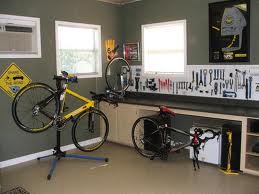 Local bicycle shops are a great place to work while you're in school and during the summer months. Many bike shops will train you and help you learn all about the industry. This is the type of job you can work at all through your college years. Expect to earn $7 and higher until you get some experience under your belt.