As long as a job isn't hazardous a 17 years old you can be employed almost any traditional job. Read below for traditional as well as nontraditional ways to earn money.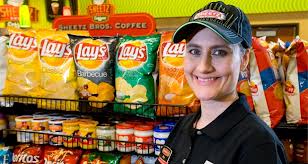 Many seventeen year olds have the option of working at retail stores like Dillards, Old Navy, etc. If working at a retail store sounds interesting then check out local retail stores in your area. Fill out an application in the store (many retail stores offer online applications to be completed). Working retail can be fun job for a seventeen year old. You may have to open in the early morning or close at night. It's best to find a retail job that works well with your school schedule. Depending on the retail store you apply at, expect to earn about $8-$10 to start. After getting some experience, expect to earn $10 plus per hour as an assistant manager.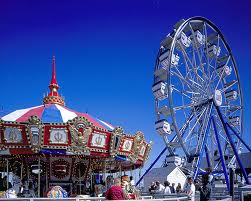 Being outside is a big benefit to working at a park, fair or resort so if you don't like to be outside this may not be the right job for you. Some of these jobs are seasonal so expect to see jobs come and go in the summer or winter months. Almost every 17 year old would love to work at one of these jobs so focus on your interview and give examples of how you are responsible. Depending on the job you can earn up to $15 per hour but expect to start at minimum wage of $7.25 per hour unless you have previous park or resort experience.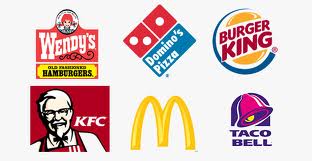 Working at a fast food restaurant may not be the first choice for a 17 year old but there are typically many jobs available. You'll be on your feet all day but you'll be around kids your own age so that will help pass the time. "Closers" stay at the restaurant to clean and make the area clean for the next days. This can be hard work, and in some case, late hours. Teens typically will earn minimum wage to start, when working at a fast food restaurant ($7.25 per hour).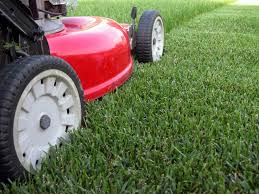 At 17 years old you may have already had this job working at your parent's house. If so, that's great experience that'll help you land a job with a landscaper or start you own lawn care business. You'll be expected to use a lot of outdoor power equipment so safety is critical. Be sure to bring up any experience you have during your interview. Opening your own small lawn care business may also be right for you but it can be expensive because you'll have to own and maintain your own equipment. Expect to earn between $7.25- $10.00 per hour if you work for a landscape company or up to $350 a week if you start your own business.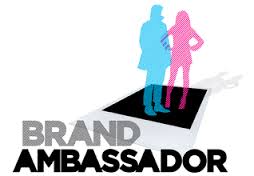 This is a fancy way of saying it will be your job to get people to try out new stores, products or websites. This is a job you can do from home at your computer, the mall, or any place people gather. It's a good job if you like talking to people but expect a lot of people to say they aren't interested. For a 17 year old looking for a non-traditional type of job this may be right for you. Teenagers will usually earn a specific fee for each new customer you drive to a business (usually about $5 per member).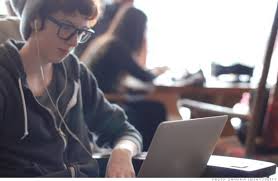 If at 17 years old you have some computer classes under your belt this may be a good job for you. You'll need strong computer skills and be willing to learn. You can start your own small computer/IT business or work for a company that offers this work. Whichever you choose it's important to be able to show people that you know your stuff when it comes to computers. How much you'll earn will vary depending on your computer knowledge but seventeen year olds with computer knowledge can easily earn $15 per hour.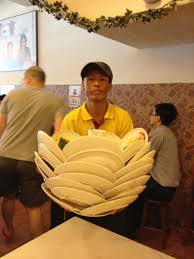 Tips are what this job is all about and when working at a fast pace they can really add up. At seventeen years old you may lack experience so don't expect to start at the best restaurants. Look for work at a small restaurant that'll help you get experience. Once you get in the swing of things you can make great tips. You can easily earn $100 per shift at upscale restaurants.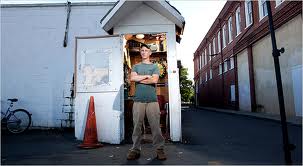 At 17 years old with a driver's license this job becomes a possibility. There is a lot of running around but if you can prove yourself to be responsible and reliable you can earn big bucks in tips. Country clubs, restaurants, and event organizers are just a few places looking for professional looking young people. Practice your interview techniques to learn to show you're the right person for this job. Once you gain some experience, you can easily make $100 in tips at upscale locations.
At 17 years old you probably have years of experience doing chores around the hours. Well, that experience can help you get a job in the cleaning industry. Whether you start your own mini cleaning business offering your services to neighbors or work for a cleaning business you can earn decent money. It's not the most fun work but it's usually easy to finds job available. Expect to earn about $9.00 per hour.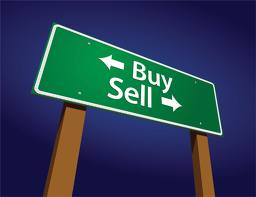 Arbitrage on Craigslist.org
This is a fancy way of saying surf Craigslist.org to find stuff being sold cheap. Then buy it and resell it at a higher price for a profit. The tricky part is that you'll need some savings to start this business. Start with things you're familiar with to get the hang of it. Remember you won't make any money if you can't sell something for more than you bought it for so be patient.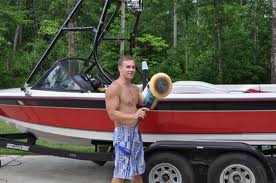 If you're like most 17 year olds you probably love hanging out outside. Cleaning and detailing boats and RVs can be a fun way to earn money while you get some sun. Check out the boat and RV storage facilities in your area. You may be paid hourly or by the job. Expect to average about $9.00 per hour. If you want to start you own mini business offer this service to your neighbors.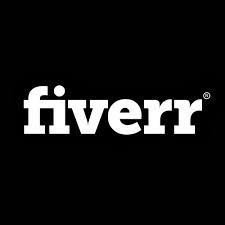 Fiverr.com is a website that allows you to offer your services to people. Post your own 'job' and let people pay you to do it. Whether you're good at passing out flyers, proofreading, or drawing there is always someone looking for ways to save a little time and you can earn money in the process. Check out Fiverr to get an idea of the types of work you can offer. You'll be paid in $5 increments for your work so don't be afraid to offer your skills for 5 fivers ($25) or more.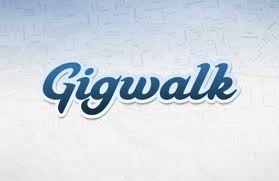 Gigwalk is an app that offers payment for completing simple tasks. For example, users may request pictures of a restaurant's menu, a new attraction, and other simple tasks. Choose the ones in your area and you'll be paid for each 'gig' you complete. Seventeen year olds living in big cities have great potential with Gigwalk.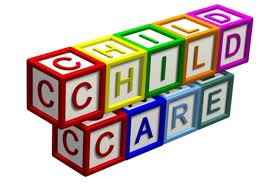 At 17 years old with your driver's license you can really clean up with babysitting. Every parent wants a night out so start with friends and family to prove that you're responsible. As your experience and references grow start to place ads in your library or ask your neighbors to refer you to their friends. If you love babysitting kids, this is a great way to earn as much as $100 a week.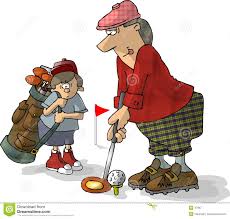 If you love golf you have to check out this job. Sure it can be hard work but you can earn great tips while you learn more about the game. Tips play a big roll here. Expect to earn about $35 per game.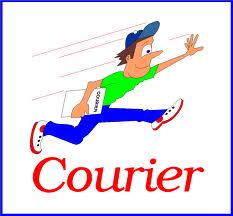 TaskRabbit and their competitors let you get paid to run errands. Find out what people are looking for in your area. Tasks range from from picking up dry cleaning to delivering a package. You'll need a driver's license but you can set your own hours and pick the tasks that interest you. Start small and work your up. Don't sell yourself short. Make sure you get paid enough for a particular task. Expenses such as gas can really affect how much money you'll make so always keep that in mind.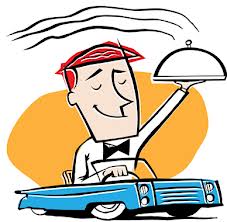 Jobs ranging from pizza delivery to Instacart (where you get paid to pick up groceries) are available to 17 year olds who have their driver's license and a good driving record. Be careful though as you'll have to pay for your own gas. Be sure to consider the cost of gasoline before you take a job that involves driving. The pay may be good but if you're spending almost all of it on gas it's not worth your time.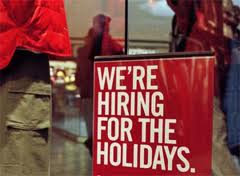 You've probably been to at least one haunted house or Christmas tree lot. These companies only stick around for a couple months but they're always looking for help. For an ambitious 17 year old one of these companies could be great. Expect to earn about $8.00 per hour. The work doesn't last long but for a 17 year old looking to earn money for the holidays it's great work.