If you have the skills that are sought there's really no limit to the type of job an 18 year old can get. With school work likely to take much of your time non-traditional jobs may be the answer. Read more to find examples of both traditional and non-traditional jobs.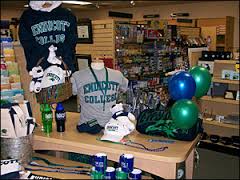 Working at the college bookstore is a great place to incorporate work into college life. It's close and the hours are flexible. For an 18 year old freshman it's also an easy way to get to know other students. The down side is the pay won't be much. Don't expect much more than minimum wage.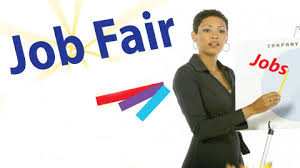 Limited work but very flexible hours are the answer here. Look for any event being offered at school from a comedy show to job fair. All of these events require help so be the first one to sign on. And at 18 years old and new at school you'll have the inside track to the latest events. The pay will vary based on the work needed but since it's limited expect about $10.00 per hour.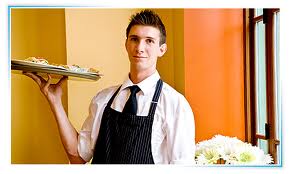 Restaurant waiter/waitress.
A favorite job of 18 year old freshman, waiting tables allows you to pick up shifts between classes so the flexibility is great. Tips will make up for the low starting hourly wage. There's not much down time while waiting tables but the time will seem to fly by. You can easily earn $125 per shift at upscale restaurants.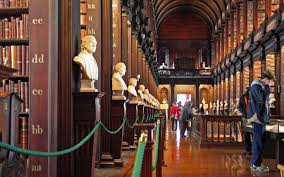 The job of choice for quiet time. Not much work is involved so sneaking in some study time isn't difficult, which works well for 18 year old freshmen. These jobs are sought after so write a good resume and go over interview techniques. Working at a college library pays little more than minimum wage but the free time may make up for that.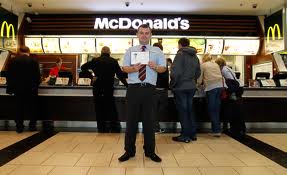 Local Fast Food Restaurants.
The hours can be long and the pay short but there are usually many jobs available at the local fast food joint. The hours aren't very flexible so this should be a transitional job that you take until you land something better. Earning little more than minimum wage will put some money in your pocket but little else.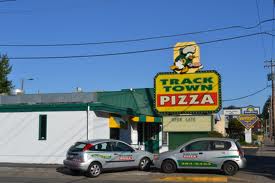 At 18 years old you are probably a freshman and if you have a car on campus pizza delivery may be a good way to earn money. Try to stick to areas close to campus as gas will eat up your profit. The flexibility of the hours and the tips help push this job to the "A" list. Expect to earn about $125 per week. And if you work weekends you'll likely earn a little more.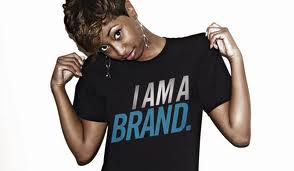 Exposing your fellow students to new websites or new products can be a good way to earn money. Flexible hours are great for the 18 year old starting freshman. Check your bulletin board for companies looking for student workers. Be careful though. Some companies may try to pay you in products. Stick to the reputable companies and you'll be fine.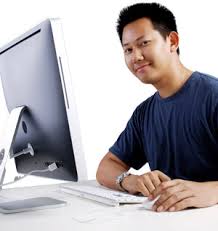 If at 18 years old you have an interest and skills with computers this may be a good job for you. Those with limited skill can still seek website editing or quality assurance work. For this you'll need to have attention to detail. These jobs can be done either through a traditional business or you can work as a contractor. Creating a portfolio of your skills will go a long way in helping you land work.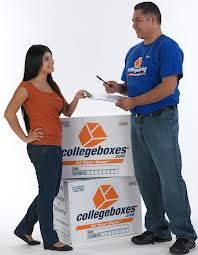 If you have a car available to you on campus you can use it to run a small pickup and delivery business for those students that don't have access to transportation. You set your own hours, pay rate, and choose the work you want to do. Don't forget to factor in fuel expenses. But for an 18 year old with a car you can really clean up.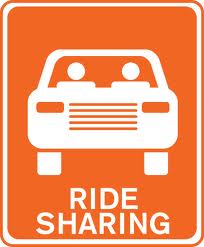 For those 18 years old freshman with a vehicle on campus you can offer rides to your fellow classmates. There are a few websites that offer an app to help you get started. Check out UberX and Lyft.com to find out if this is right for you. You can expect to make about $15 per hour that you work. Remember you'll need to pay for gas and other costs so be sure you include those expenses when calculating whether ridesharing is a possible option for you (to ensure you make a good profit).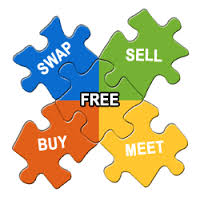 Buy and Sell Items Locally.
Whether it's textbooks, computer parts, electronics, or anything else you have knowledge about finding low price items and reselling for a profit is a great way to earn extra money! Craigslist.org is a great place to do this. Don't jump in too quickly, though. Make sure you research prices before buying or you can find yourself with a lot of stuff you can't sell.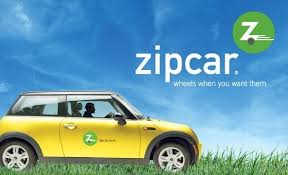 ZipCar , like Boostapal.com, is an unconventional but very effective way to earn money without traditional work. As an 18 year old college student if you have a car with you at campus you can really clean up by letting others borrow it. ZipCar carries insurance so you'll be protected. You'll need to do your own maintenance but it's an easy way to earn money without working.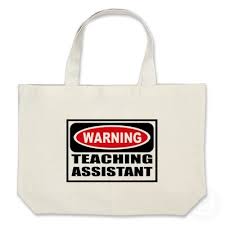 If you are in advanced course study at 18 years old you may be eligible for teaching assistant status. Typical responsibilities include handing out assignments and proctoring tests. A good way to start looking for a teaching assistant position is to check in with some of your professors.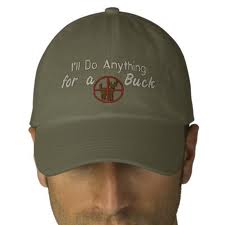 Websites such as Fiverr.com allow you to offer your services. Here you don't look for a job but rather you offer a service and allow others to hire you . You can offer anything you want but you'll be paid by the task not by the hour so make sure you properly price your service.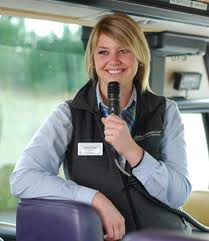 Although you're probably new to the campus if you have a good feel for the area offer to become a Tour Guide. Outgoing and friendly students are brought in to give group tours and personal tours around the campus. Check with the different offices at your school to check for openings.


Taking Photos and other small tasks.
Gigwalk is one of several businesses that will pay you for completing simple tasks. Users have simple but specific requests such as a picture of a nearby location or a photo of a restaurant menu. If you accept the task you'll be paid for each 'gig' you complete. If your campus is in a large city you'll have a lot of tasks open to you.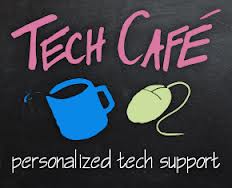 At 18 years old you don't have many college level computer classes under your belt but if you're good with computers you can still land a job offering tech support on campus. Most colleges offer tech-support nearly round-the-clock for both students and professors so there are plenty of jobs available. Flexible hours and a lot of downtime make this a great job.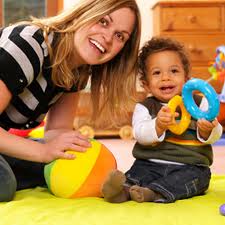 Just because you're in college doesn't mean this isn't a great way to earn money. Babysitters usually make between $10-$15/hour and can work when they choose to. Plus, downtime lets you get some of your schoolwork done. College employees usually favor college students when choosing a babysitter. Check out school bulletin boards and newspapers to find babysitting jobs near your college.