At 16 years old you can be employed at a traditional job. We'll talk about them along with some jobs that are not as traditional but still a great way to earn money.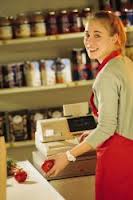 From Old Navy to Target and everything in between, working as a clerk is a great way to earn money. You'll typically work directly with customers so it helps to be a "people person". Stay away from convenience stores and gas stations as these can be dangerous places. But for 16 years old teens, working at a retail store provides real work experience while getting paid. And a bonus, most stores give discounts to their employees! Typically, without experience, 16 year olds will earn the minimum wage of $7.25 per hour.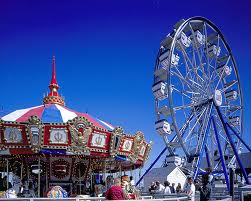 Amusement park/arcade attendant
Not only are these fun places to work, but you get to hang around people your age and get paid at the same time. Some of these jobs may only be available when the park is open such as during the summer for amusement parks in Texas or during the winter for ski resorts in Colorado. For parks you'll be outside much of the day so wear your sunblock. Don't expect to be in charge of rides right away, you'll need experience for that. Most 16 year olds would love to have this kind of job so learning how to interview is very important. Expect to start at minimum wage of $7.25 per hour unless you have experience.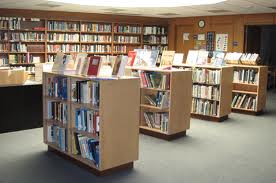 Do you like to read? If so this is a great first job for a 16 year old. From stacking books to helping with story time for young kids you'll have a great time. Most towns only have one library so look to the libraries in town close to you. Teens usually earn minimum wage working at a library ($7.25 per hour).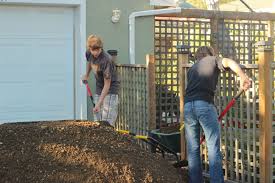 If you like being outside a job with a landscaper may be right for you. At 16 years old you can be expected to use lawn mowers and other power equipment. You'll need to be careful with a job like this. If you've mowed your own lawn before you know what it'll be like and be sure to mention that during an interview. This is also a small business you can open for yourself if you have the equipment but remember that you'll be responsible for repairing and machines that break. Teens will usually earn and $7.25- $10.00 per hour if you work for a landscape company or $100-$200 if you start your own small landscape business.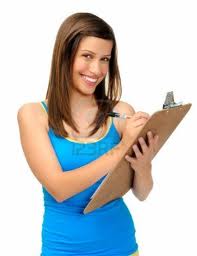 This is a fancy way of saying you'll stand in the mall and ask people if they would be willing to answer a few questions but it's a great job for a 16 year old if you like talking to people. You'll be on your feet a lot but if you like being at the mall definitely check out this job. Teenagers will usually earn $7.25 per hour to administer surveys.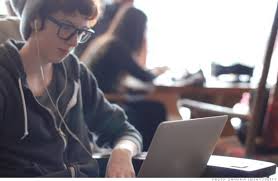 At 16 years old you've probably taken more than one computer class. If you have strong computer skills than a job around computers should be right for you. Whether working for a company like Geek Squad or working for yourself you can do whatever your best at, from web design to software installation. How much you'll earn will vary depending on your computer knowledge but sixteen year olds with computer knowledge can easily earn $15 per hour.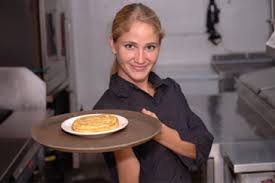 At sixteen year old, if you don't have much experience working in a restaurant you can expect clean table until you work your way up. Once you do though, you'll love the tips you'll make. Teens can expect to earn about $7.25 per hour if you do not share in tips. Once you share in tips you'll earn as much as $100 a day.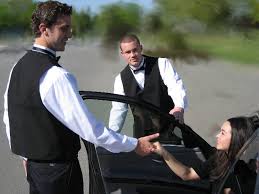 Most 16 years old have a driver's license. If you're one of them then then this may be a great job for you. Try upscale restaurants. Remember you'll be responsible for expensive cars so your interview is very important to show you can handle the responsibility. Once you're hired you can make some nice cash in just a few hours at night and on the weekend.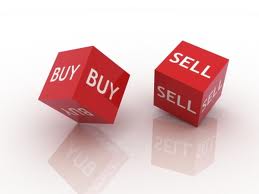 Buy and sell on Craigslist.org
Craigslist.org is the first place most people go to buy used stuff locally. Start selling little things around the house you no longer need. Once you get the hang of it you can even sell things for your friends and neighbor for a fee. It's an easy way for a 16 year old to earn money and have flexible hours. As you begin to learn pricing of items you can begin to buy things to resell for a profit.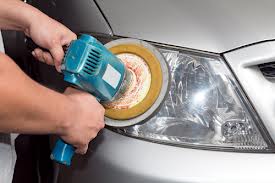 If you're like most 16 year olds (especially guys) you love cars. By either working for a detailer or starting your own small detailing business you get to be around them all the time. Working for a car detailing business you can expect to earn about $9.00 per hour to start. You'll earn much more starting your own small detailing business but remember you'll have to provide all the cleaning supplies so your starting costs may be high.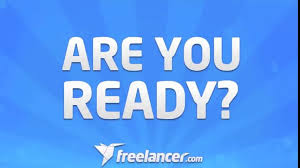 These websites are great places to earn money doing things your good at. The great thing about them is that you can choose what to do. Want to hand out flyers? Post an ad on Fiver and offer to hand out 10 flyers for $5. Good at computers? Go to Odesk and offer to build a website. The best part is that you choose how much you work. At 16 years old you may not want a traditional job and this may be a great alternative.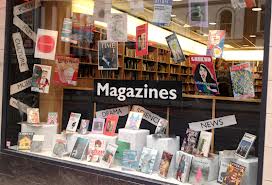 Selling magazine subscriptions may be a good way to earn spending money for a 16 year old. You won't make a ton of money but you can earn enough for some spending money. Be careful though when finding a company to work for. Some will try to take advantage of young people. Have your guard up and you'll be fine.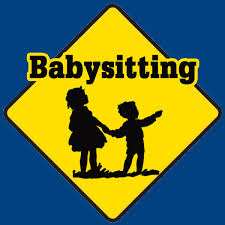 Teen girls have the best luck with this job. Start with friends and family to prove that you're responsible. Once you have references you can even place ads in your library or ask your neighbors to refer you to their friends. Whether you're 16, 18, or 20 year old if you love kids this is a great way to earn as much as $100 a week.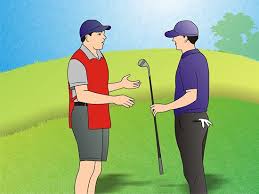 Just as teen girls have good luck with babysitting teen boys have the inside track to become a caddy. It can be hard work but you're outside all day and you can you'll have a great time especially if you love golf. With tips you'll earn about $35 per game.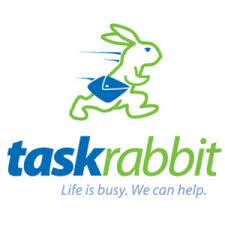 Check this site out if you like running errands. At sixteen you probably have your driver's license. With Task Rabbit you're paid to run around town and do things for members. From picking up dry cleaning to delivering a package every task is different. Check to see whether task rabbit is available in your area.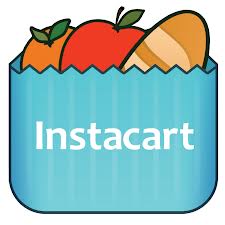 Like Task Rabbit Instacart pays you to do a task for its members. But here the task is limited to shopping and delivering groceries. You're required to have a driver's license but at 16 years old most should qualify. Instacart is in limited areas so check to see if they are hiring in your area.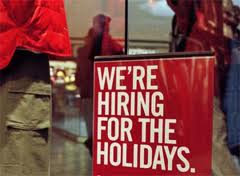 Companies hire when their busy time starts. For most this is around Christmas. Check your big stores like Home Depot and Gamestop for seasonal openings. You'll also have luck at Christmas Tree/firewood lots. The work doesn't last long but for a 16 year old looking to earn money for the holidays its great work.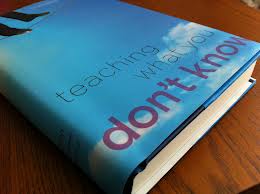 You may be thinking "but I'm only 16 years old". Well the great thing is you can teach ANYTHING you're good at. Skateboarding? Teach kids at the park. Makeup? Teach younger girls all your tricks. Post ads at school and libraries and clean up doing something your good at.